Bathrooms
Is it time for you to upgrade your bathroom?
Get the perfect bathroom you've always desired with our professional bathroom refurbishment and fitting services.

AV1 Building Ltd are experts in fitting brand new bathroom installations in homes across Gloucestershire. Our experience in home improvement services allows us to provide our customers with a complete service for your bathroom's refurbishment – whatever the size or style!
Why choose AV1 Building Ltd?
Here at AV1 Building Ltd, we understand the value of what your home means to you and ensure every bathroom refurbishment project is completed to the highest standard and to your expectations.
All our works are project managed
Reliable, friendly and always on time!
Competitively priced and quality services
A team of trained and qualified professionals
Covering all of Gloucestershire and south west
What Our Clients Say...
Just some of the things our customers say about us on completion...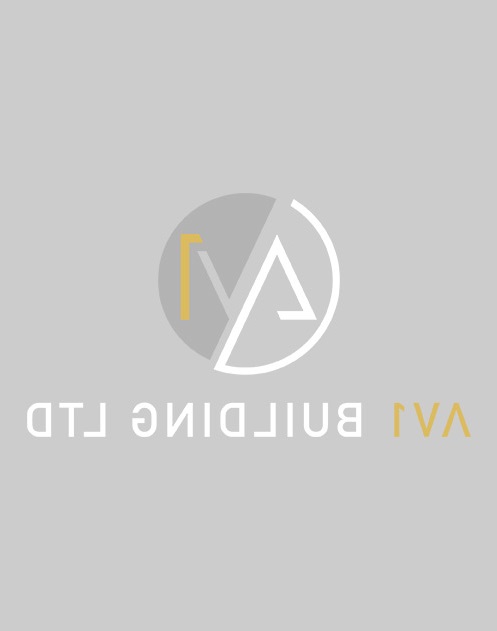 You can tell AJ and Viv work with desire and passion. They are very friendly and professionals. There were some alternation and unexpected change which delay their work which was my fault, this was completely unforeseeable but AJ and Viv just carried out the job which is greatly appreciated. The attention of details they put in their work was excellent. They did made suggestions during the fitting and they were great ideas. Nevertheless the end result was great, especially the newly tiled floor and walls. We have other projects to follow next year and we won't hesitate to have them back again.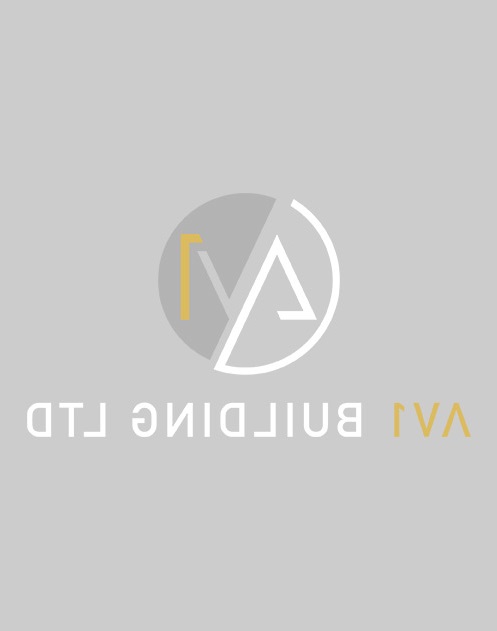 The whole process was a total pleasure to witness. The end result was of course stunning and easily met our hopes. But even their day to day activity gave us early confidence that we had made the right choice in choosing AV1 Building. The combination of AJ and Viv's skills, their cooperation, inventiveness, and trustworthiness would surely be hard to find anywhere else. We would certainly endorse AV1 Building to any potential customer. Faultless- and great value for money.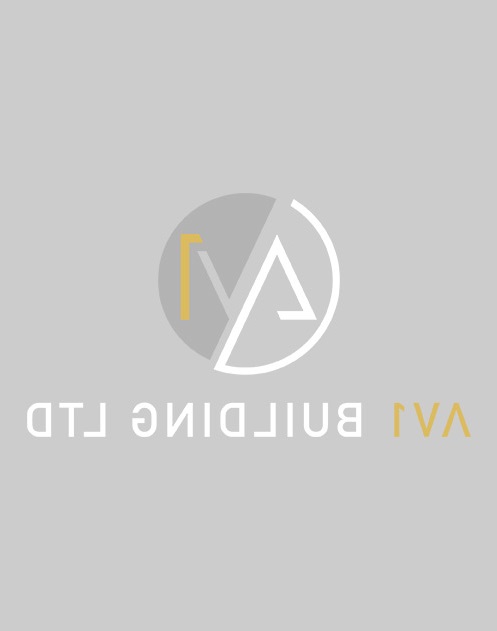 Adrian and Viv (AV1 Building Ltd) came recommended to us and refurbished our first en-suite bathroom - full dismantle, refit with large contemporary tiles to floor and walls and installation of quadrant shower, move of toilet and fitment of anciliary cabinets etc. These guys are reliable, pleasant, polite and thoughtful in their work, with a keen eye for a quality finish. We were so pleased with their work, we subsequently decided to invite them back to do the second en-suite. I would have no concerns whatsoever in recommending them - and wish them the best of success - they deserve it.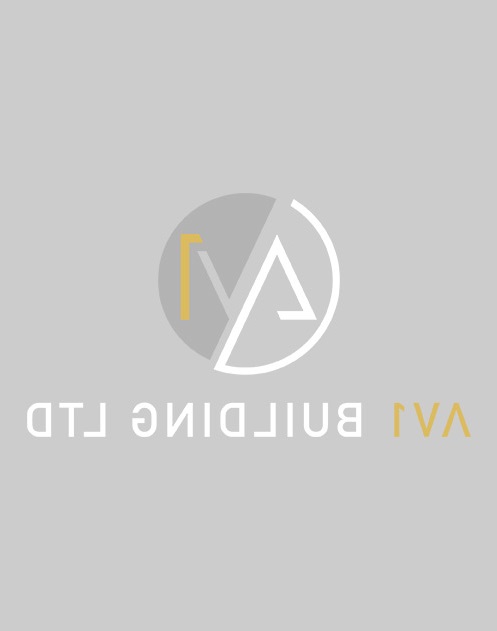 The work was completed to a very high standard, on time and on budget. AJ and Viv are very professional. They understood the more complex parts of the design and were able to make suggestions to make it work better based on their knowledge and expertise. We have ended up with a very high quality, beautiful bathroom. They are polite and very tidy. The room and areas they walked through were left clean and tidy at the end of each day.